Founded in 2018 by former DELMIA Quintiq employees and supply chain professional from the metals & manufacturing industry.
Vision based on three principles:
Our expertise in software and business continues to be a key-driver for the success of our customers.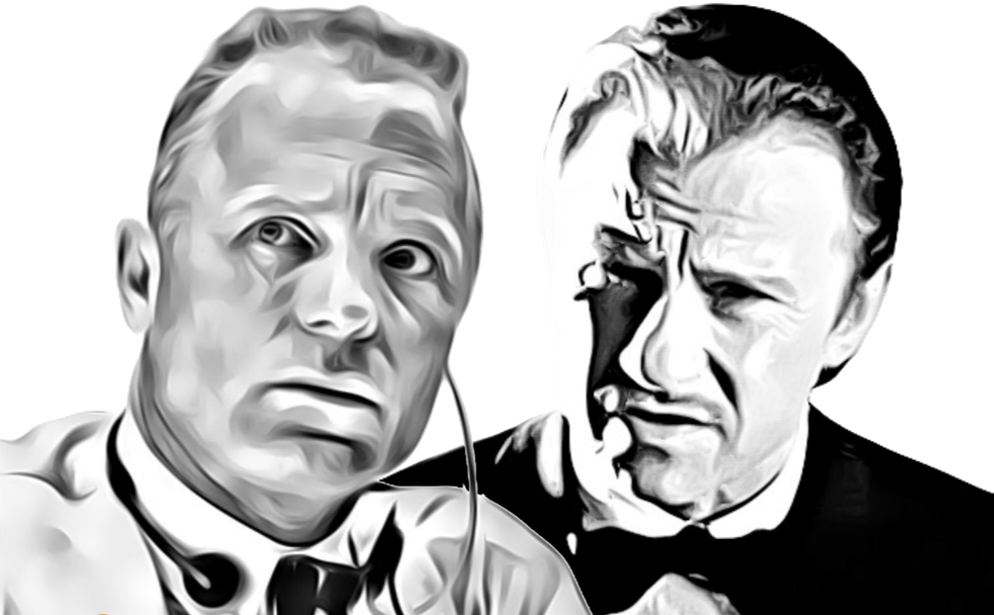 "Failure is not an option"
Winston Wolfe, Pulp Fiction
Your team needs support to analyze their planning puzzle? We are ready to serve!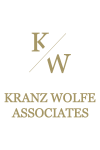 PRODUCTS SUPPORTED & SERVICES