DELMIA Ortems
complements the
DELMIA Digital Manufacturing
and
DELMIA Apriso
solutions by providing optimization, planning and scheduling.
DELMIA Ortems
adds the power of constraint-based, finite-capacity resource optimization, and synchronization of production workflows – from raw materials through finished goods.  The result is comprehensive digital continuity with artificial intelligence driven decision support. To learn more about the
DELMIA Ortems
solution, visit the
Dassault Systémes
website.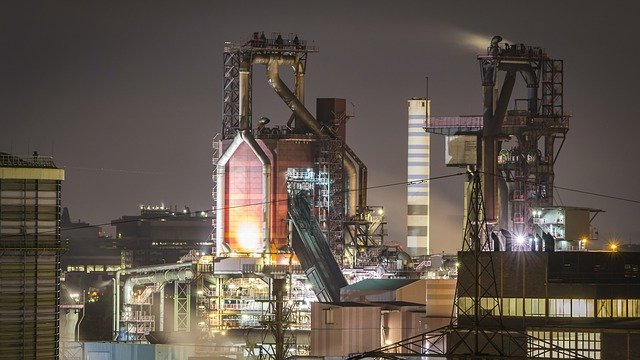 Manufacturing Planner allows quick identification of resource bottlenecks,  schedule changes and what-if simulations. Synchronized Requirements Planner helps coordinate purchase and work orders, enhance traceability and forecast material, allowing companies to maximize inventory and manufacturing capacity with production flow constraints. Production Scheduler offers detailed scheduling and unified management of product and process related constraints across multiple resources.
A supply chain scan to plan your supply chain transformation? We are ready to serve!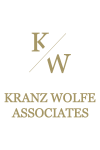 PRODUCTS SUPPORTED & SERVICES