As a proud official partner of DELMIA Quintiq, owned by Dassault Systémes, Kranz Wolfe Associate have cultivated an invaluable working relationship with DELMIA Quintiq over the years. Our collaboration is marked by strong and unwavering support from DELMIA Quintiq, their resources, paired with our expertise have played a pivotal role in ensuring the delivery of projects. With their comprehensive backing, we have been able to navigate complex challenges and consistently reinforce our commitment to excellence in project delivery.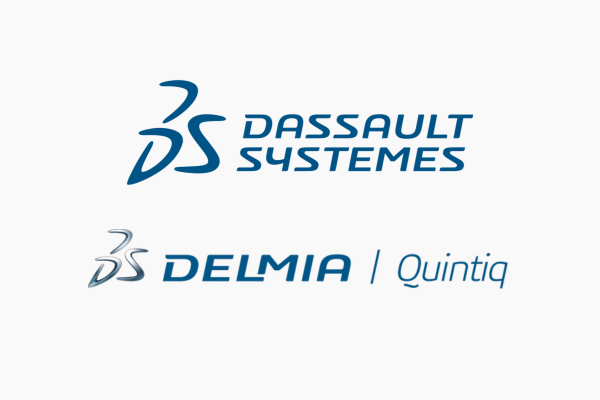 Consilio and Kranz Wolfe Associates have forged a dynamic partnership focused on the implementation of DELMIA Quintiq projects. Together, we bring a wealth of expertise and industry knowledge to the table, ensuring the seamless execution of projects. This collaboration is defined by a shared dedication in supply chain transformation and offering businesses a streamlined and efficient experience in harnessing the power of DELMIA Quintiq for their operational needs. 
The Logic Factory (TLF) and Kranz Wolfe Associates (KWA), both Dassault Systèmes partners, have joined forces to deliver dedicated supply chain planning and optimization services for the metals industry. This strategic alliance combines TLF's expertise in supply chain consultancy, optimization, and support with KWA's deep industry knowledge. Our collaboration provides both new and existing customers access to a comprehensive range of services, including business consultancy, change management, implementation, and ongoing support, all designed to meet the specific needs of the global metals industry.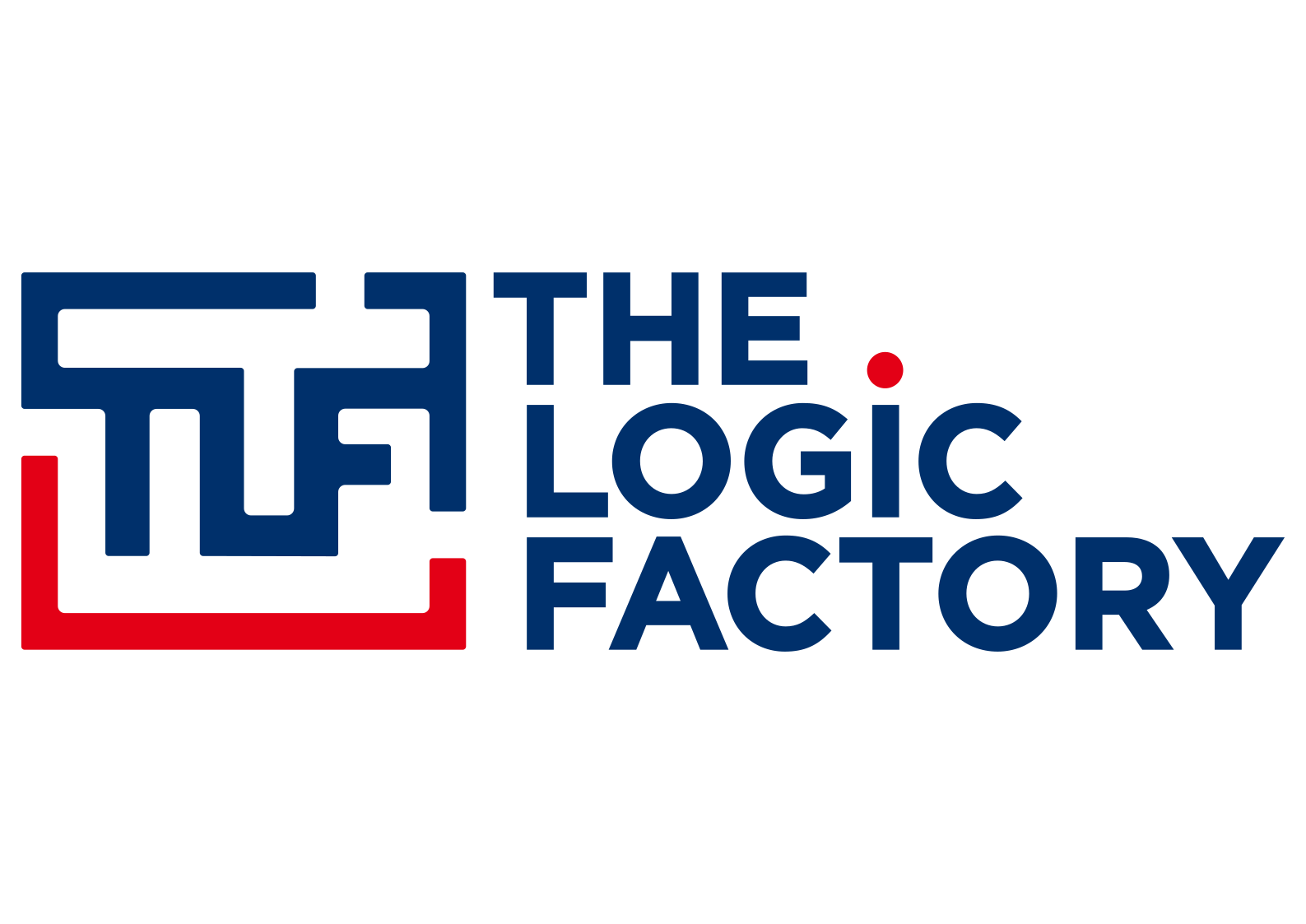 OptWare and Kranz Wolfe Associates (KWA) have formed a strategic, non-exclusive partnership to enhance their supply chain planning solutions. This collaboration aims to provide top-tier supply chain planning services, supported by cutting-edge optimization expertise. Combining OptWare's data science and modern optimization methods with KWA's focus on supply chain software solutions, the partnership is well-equipped to meet the growing demand for supply chain expertise and optimization.
A supply chain scan to plan your supply chain transformation? We are ready to serve!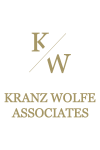 PRODUCTS SUPPORTED & SERVICES