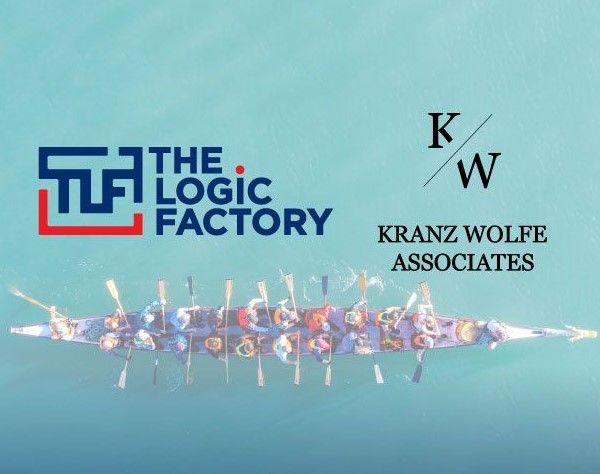 The Logic Factory (TLF) and Kranz Wolfe Associates (KWA), Dassault Systèmes partners, are proud to announce their partnership in providing dedicated supply chain planning & optimization services for the metals industry. This strategic alliance combines The Logic Factory's expertise and scale in supply chain consultancy, optimization, and support & management services with KWA's extensive industry knowledge of the solutions required by the metals industry.
The collaboration offers existing and new customers access to a powerful combination of in-depth sector and supply chain planning knowledge coupled with the full breadth of additional services.
"Our partnership with KWA enables us to leverage the expert brand and industry knowledge of KWA and the global scale and capabilities of TLF. We are excited to be working together to provide customers with unrivaled metals expertise and the full range of planning services to meet the specific needs of this industry globally. Our strategic alliance demonstrates our commitment to DELMIA software and its potential for solving the complex puzzles of metal companies regarding sustainability and operating costs," said Marjolijn te Velthuis, CEO of The Logic Factory.
Jo Wevers, KWA Associate, added, "We are very pleased to grow our existing collaboration with TLF and further strengthen the supply chain services that are needed for the metals industry. Collectively, we now offer metals customers a full suite of planning services from business consultancy, change management, and implementation to ongoing services that include 24/7 support, managed services, and hosting. With a combined presence in The Netherlands, Belgium, United Kingdom, Turkey, United States, India, and Malaysia, plus our existing partnerships in Germany, we are perfectly placed to service metals customers around the world."